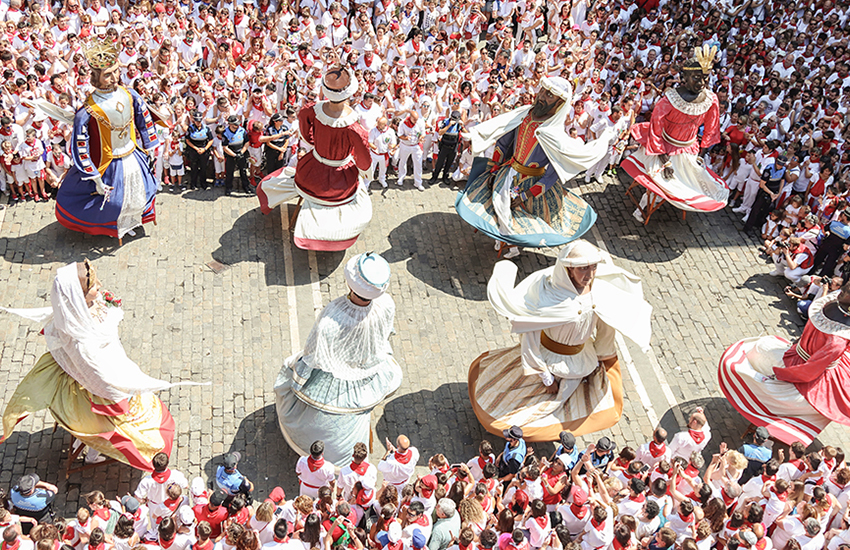 According to La Repubblica newspaper, there are two reasons why Edin Dzeko and Paulo Fonseca's relationship became 'difficult and tense.'
Tension is growing in the Red and Yellow half of the capital with multiple reports claiming the Bosnian striker and Lorenzo Pellegrini confronted coach Paulo Fonseca and demanded the return of team manager Gianluca Gomber who was been sacked after the Giallorossi made six substitutions in their Coppa Italia clash against Spezia.
According to La Repubblica newspaper, the relationship between the coach and the striker is tense since last season.
The former Manchester City forward questioned his boss' choices after the Giallorossi were eliminated from the Europa League quarter finals at hands of Sevilla this past August.
In addition to that, Dzeko is aware Fonseca gave green light to his sale in the summer, when Roma came close to signing Napoli striker Arek Milik.
The Giallorossi were eliminated from the Coppa Italia last 16 at hands of Spezia earlier this week, and according to Il Corriere dello Sport, the Portuguese's job could be in danger if he fails to beat the newly promoted Serie A side on Saturday.