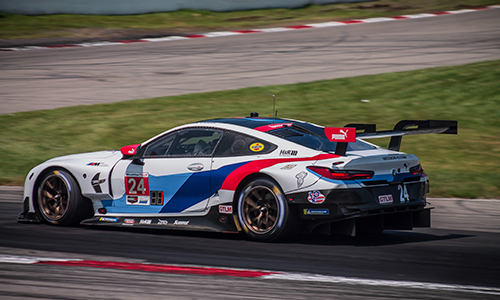 A trend that continues is that the basics of cybersecurity continue to be the root of most compromises. We are not taking the basics seriously enough, and were not doing basic things that need to be done for basic (cybersecurity) hygiene, Scott warned.
Increasing foreign interference in U.S. elections and online political discourse has also been documented for years now, but Canadians are far from safe from the same threatening forces.
In fact, Canadians should now be wary of the fact that foreign attempts to influence our nations discourse are the new normal, warns CSE.
Online foreign influence campaigns are almost certainly ongoing and not limited to key political events like elections. Online foreign influence activities are a new normal, and adversaries seek to influence domestic events as well as impact international discourse related to current events, the report notes.
Adversaries use online influence campaigns to attempt to change civil discourse, policymakers choices, government relationships, and the reputation of politicians and countries both nationally and globally.
States may also be trying to exacerbate existing friction in societies or even delegitimize the concept of democracy if it is contrary to its ideological views, the report adds.
Cyber criminals are also increasingly targeting Canadians personal information, either through direct contact scams such as phishing emails or text messages, or by targeting companies with large troves of sensitive data.