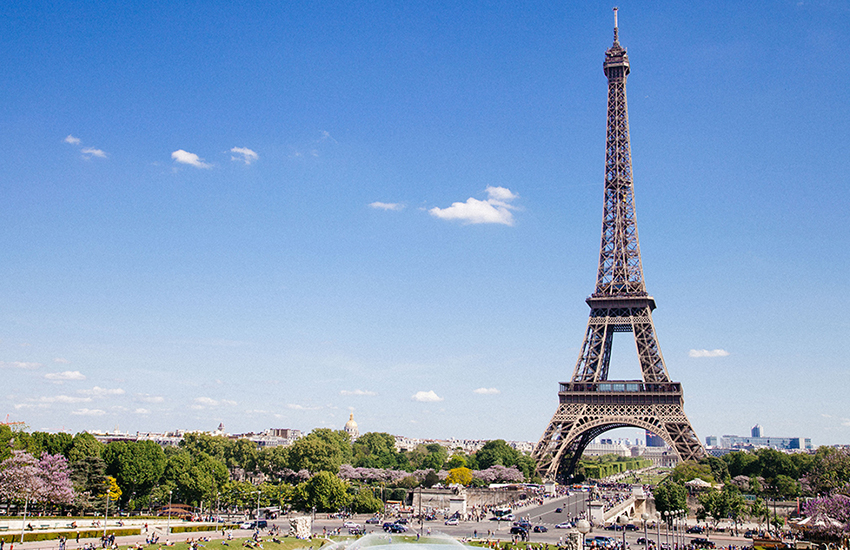 Negotiations between Canada and the United Kingdom to hammer out the terms of their post-Brexit trade have concluded, Prime Minister Justin Trudeau and British Prime Minister Boris Johnson said in a video released to the media Saturday morning.
International Trade Minister Mary Ng is briefing reporters in Ottawa to elaborate on the new rules at 9 a.m. ET.
Following the U.K.'s exit from the European Union last winter, the two countries agreed to let the Comprehensive and Economic Trade Agreement (CETA)  the bilateral trade deal in effect between Canada and the EU since 2017  continue to apply to CanadaU.K. trade until the end of 2020.
Negotiating a new comprehensive bilateral trade agreement between the two that could be fully ratified and in place before Jan. 1 was difficult, because the British did not have jurisdiction over their own trade affairs until their exit from the EU was complete.
Instead, the two sides agreed to "roll over" the CETA in a short-term transitional agreement, replicating most of the existing language and renegotiating only what was required to make it fit U.K.-only trade.
Now that negotiations have concluded, the deal must be approved by both governments. In Canada's case, legislation to change regulations and laws (including its custom tariff) to comply with the new agreement must be approved by Parliament before the deal can take effect.
The timeline for passing such a bill is now very tight, but both countries have said they don't want to disadvantage or disrupt businesses who've benefited from CETA and depend on this two-way trade.
There's no end date or sunset clause for the transitional agreement, but both sides intend to begin negotiations toward a permanent agreement to replace it sometime next year. Those negotiations are expected to be more ambitious than what's included in this temporary deal.