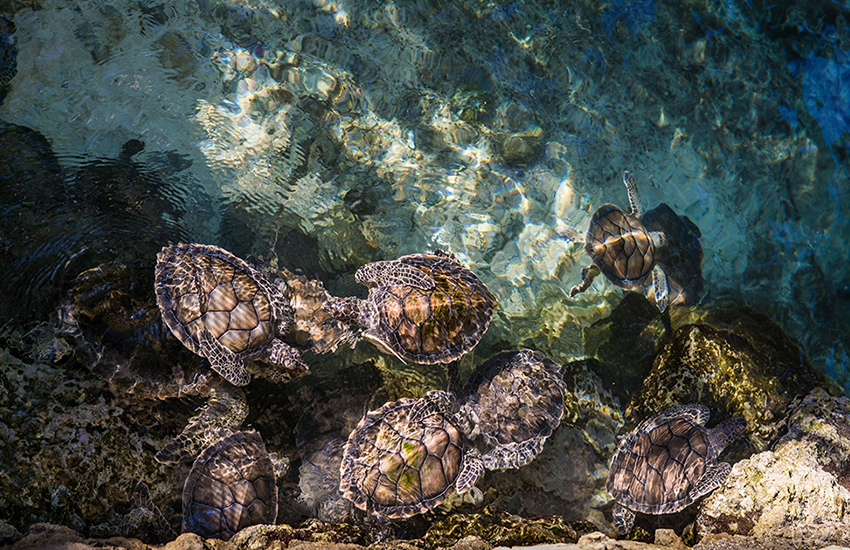 PUTRAJAYA: The Emergency Ordinance is not a bid to hold on to power for a longer period, says Prime Minister Tan Sri Muhyiddin Yassin.
I am aware and I understand the meaning of democracy. None of the ordinances that have been proclaimed are meant to keep a prime minister in power forever," said Muhyiddin.
Speaking at the Setahun Malaysia Prihatin address on Monday (March 1) in conjunction with his first year in office, Muhyiddin said that the current state of Emergency has an Aug 1 deadline.
"This is the first time in our countrys history that an emergency has an end date.
The main focus of this government at this moment is to steer this country clear of the double whammy of health and economic crises," said Muhyiddin.
He added that he will advise the Yang di-Pertuan Agong to dissolve Parliament once the Covid-19 pandemic ends.
" When the election is held, of course, we will leave it to the people to decide whether the Perikatan Nasional government should be re-elected or otherwise. You are free to choose and that is what democracy is all about," he said.
Until such time, my colleagues in the Cabinet and I will continue to carry out our duties and responsibilities to the best of our ability," added Muhyiddin in his speech.
The address was held at the Putrajaya International Convention Centre, with Cabinet ministers and government heads of departments in attendance.
Perikatan took over as the Federal Government in Putrajaya, following the collapse of the Pakatan Harapan government.
Muhyiddin – who is the Parti Pribumi Bersatu Malaysia president – was sworn-in as the prime minister on Mar 1 last year.