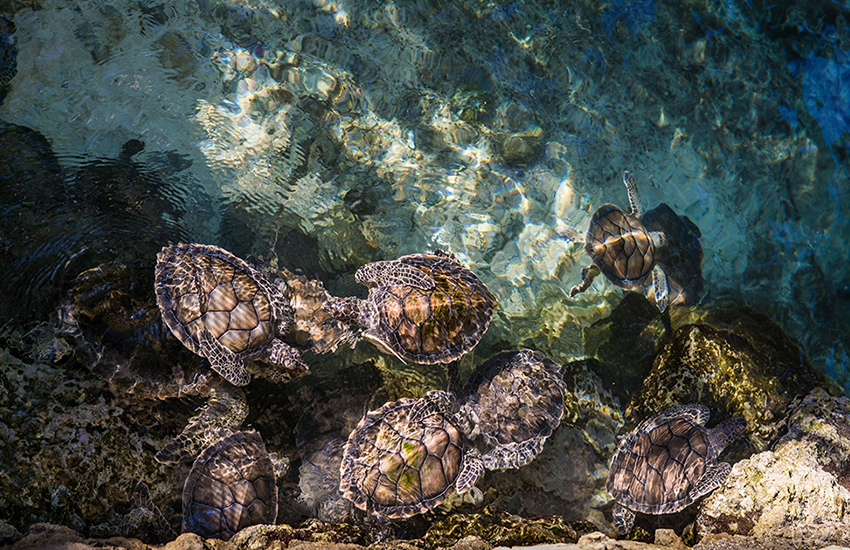 Remember the NBA like 20 years ago?
It was rough and tumble a slow-paced style where you had to earn your buckets. Thats what the Detroit Pistons game against the New York Knicks felt like on Sunday. Both teams shot under 40% in the first half, the game was physical as hell, and nobody watching was having any fun.
It felt very Goin to Work, but like, if you didnt have warm and fuzzies for that era.
You get the picture. New York suffocated Jerami Grant anytime he touched the ball and Wayne Ellington was the only other guy who could hit a shot as Detroit fell 109-90.
When the Pistons supporting cast is hitting shots, they give everybody trouble. Tonight, it was one of those Jerami and the Granettes games. The shoulda-been All-Star led the way with 21 points and 8 rebounds, but New York harassed him anytime he touched the ball.
It seemed like the only clean looks he got came on jumpers. He left the game for the locker room in the fourth quarterlooked like a left leg, but well keep an eye out for an update.
Speaking of the Knicks defense, theyre for real. Sure, the Pistons offense is, most times, trash, but New York got a hand on everything, suffocating Detroit all night. Its wild considering Julius Randle is such an awkward defensive fit in todays NBA, but give Thibs credit theyve assembled a team that the Knicks of the 90s would be proud of.
The only non-Jerami players for Detroit that played well were Ellington (15 points off the bench) and Dennis Smith Jr.
Facing his former team, Smith Jr. shot terribly (3/11) but he did the other stuff: 7 rebounds, 4 assists, and 3 steals. It wasnt a great game from an eye test perspective, but DSJ keeps doing things out there. Hes disruptive.
Another glimmer of hope was Saban Lee, who did most of his damage in garbage time with 9 points and 4 assists as the Pistons shot just 38.9% as a team.
Defensively, Isaiah Stewart had some moments. Hes just so freaking disruptive at times, and he put on a rim protecting clinic in the second quarter blocking a shot and deflecting 2-3 other lob attempts. He finished with 2 blocks and 10 rebounds.
Stewart struggles with some very elementary things out there sometimes, but he knows where to be and has a nose for the basketball:
He also did a nice job on Randle early, who ended up with 25 points, 8 rebounds, and 6 assists after a very slow start. Since this game was so blah, Im going to take a second and sidebar on something that was floating around this afternoon on Twitter:
Legit question: at his absolute apex, was Chris Bosh ever better than peak Julius Randle? The answer is no.
Brandon Tierney (@BrandonTierney) February 28, 2021
So, first: Julius Randle isnt better than Chris Bosh. Stop it.
This isnt a bad take. Its a stupid take. Randle is having an outstanding season, and he deserves to be celebrated, but hes not better than the best version of Bosh. Hes a better 3-point shooter now than Bosh was in Toronto, but hes a far inferior defender and doesnt have the same inside-the-arc game. Its fine to say Randle has taken his game to another level, but lets not compare him to a future Hall of Famer. Please.
RJ Barrett had a nice night as well, finishing with 21 points (8/13 shooting) with 5 rebounds and 3 assists. With Grant having to help with Randle and carry the entirety of the offense, Saddiq Bey was left to guard Barrett. He struggled.
Bey just isnt a good enough athlete to guard guys like that. While hes solid against the small forward/power forward tweener types, hes got issues when its a tweener the other way like the athletic Barrett.
And, lest we forget, Derrick Rose returned to Detroit scored 14 against his former team.
The Pistons have now lost 6 of their past 7 games. falling to 9-25, and will hit the road for a four-game road trip against the Raptors, Knicks, Hornets and Nets.
The tank rolls on.