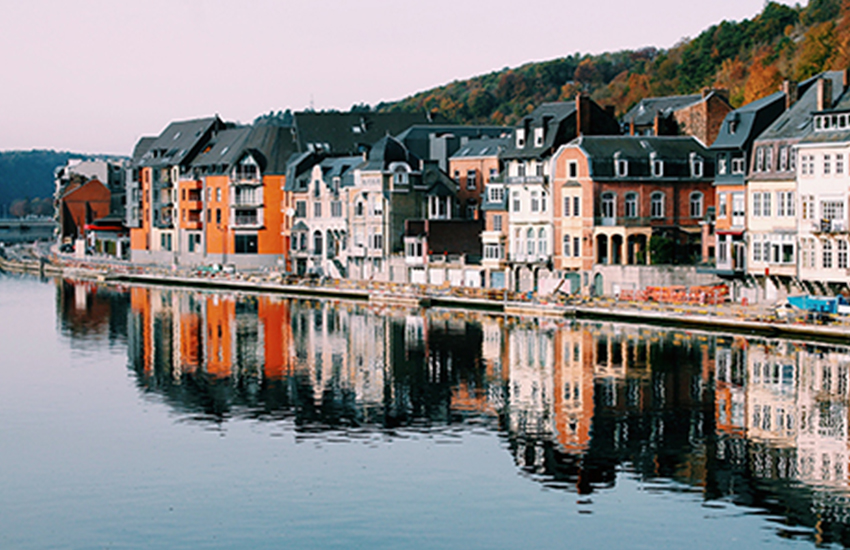 [FILES] Armed youths ready to resist attacks by robbers at Akowonjo and Egbeda areas of Lagos as insecurity worsens over the COVID-19 lockdownyesterday. PHOTO: ADA ONYENUCHEYA
The Human Rights Writers Association of Nigeria (HURIWA), yesterday, expressed disappointment at Southeast governors abdication of responsibilities to defend their states, saying they should emulate their Southwest counterparts and stop playing senseless politics with the issue of insecurity. It cited a report in which it was quoted that one person was feared dead, while scores were wounded in a clash between the Nigerian Army and the Indigenous People of Biafra (IPOB) security outfit at Orlu in Imo State.
HURIWA said the soldiers, who were in a military operation in the area stormed the community suspected to be the operational base of the Eastern Security Network (ESN) formed by IPOB.
It noted that in the report, the armed security operatives set about five buildings including a church in Orlu Council ablaze around 6:00 a.m. on Friday.
But in a statement issued yesterday in Abuja, National Coordinator of HURIWA, Emmanuel Onwubiko and its National Media Affairs Director, Zainab Yusuf, said: The Southeast governors lack of good leadership and their failure to find a lasting solution to the security situation in the region was worrisome and shameful.
It argued that IPOBs formation of the ESN without a legislative framework by the Southeast Houses of Assembly with the support of political, traditional, and religious leaders was not necessary if the governors had lived up to the responsibility.
HURIWA, therefore, asked those who promoted the ESN to secure the support of the Southeast states so proper legislation could be passed to bring vigilante platform patterned after the Amotekun security outfit in the Southwest.
It added that the voluntary security outfits in the Southeast and South-South should work with the statutory security institutions recognised by the Nigerian constitution, stressing that the setting up of a security group was an idea whose time had come given the security situation in the country.
HURIWA recalled that a legal expert Jefferson Uwagieren had stated that: The right to use force in defence of oneself or another against unjustifiable attack has existed from time immemorial. If you dont exercise it, you will suffer and you will deserve the suffering.