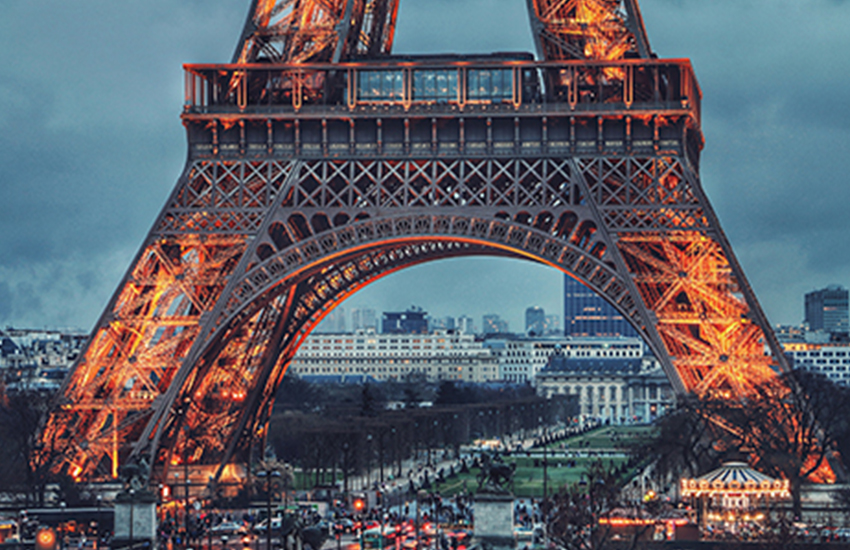 WASHINGTON President Donald Trump on Wednesday released a lie-packed video on Facebook falsely claiming there was massive fraud in last months election, which he lost by 7 million votes to Democrat Joe Biden.
The 46-minute, 8-second video, shot in the White House, recycled a host of debunked claims that together paint a global conspiracy designed to make him lose his reelection bid.
My opponent was told to stay away from the election. Dont campaign. We dont need you. Weve got it. This election is done, Trump said to the camera. In fact, they were acting like they already knew what the outcome was going to be. They had it covered and perhaps they did, very sadly for our country. It was all very, very strange.
It was unclear who helped him produce a video that is clearly an extension of his campaigns continuing efforts to overturn the election.
Neither White House communications director Alyssa Farrah nor press secretary Kayleigh McEnany immediately responded to HuffPosts queries.