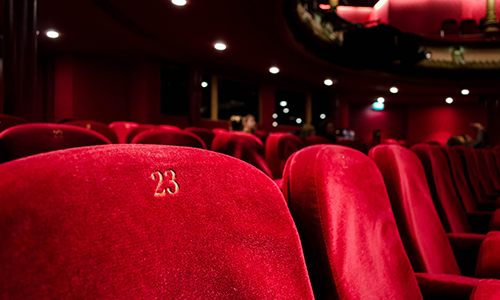 WASHINGTON President Donald Trump on Wednesday released a lie-packed video on Facebook falsely claiming there was massive "fraud" in last month's election, which he lost by 7 million votes to Democrat Joe Biden.
"Like other authoritarians, Trump is unable to admit defeat and in fact always doubles down on his propaganda points, hoping to save face with his followers," said Ruth Ben-Ghiat, an authoritarianism expert at New York University. "Look for this to continue, and for him to let stand even the most dangerous rhetoric of his supporters, like Flynn's call for martial law. It is in his interest to make things as unstable as possible."
Former Army Gen. Mike Flynn was Trump's first national security adviser, who pleaded guilty to lying to the FBI regarding his contacts with Russia during the 2016 post-election transition. Trump pardoned him this week, and Flynn on Tuesday endorsed a call for Trump to declare martial law and force a revote.
The 46-minute, 8-second video, shot in the White House, recycled a host of debunked claims that together paint a global conspiracy designed to make him lose his reelection bid.
Trump touched on nearly every absurd conspiracy theory trotted out by his supporters and lawyers in the weeks following the election, including claims of fake ballots, a computer system that could flip votes from Trump to Biden at the touch of a button, and ballots that were counted inexplicably overseas. Trump then folded in long festering complaints about special counsel Robert Mueller's investigation into the help Trump received from Russia to win the 2016 election, and newer complaints that an investigation into that probe is not proceeding fast enough.
"It's like living in hell," he said.
"My opponent was told to stay away from the election. Don't campaign. We don't need you. We've got it. This election is done," Trump said to the camera. "In fact, they were acting like they already knew what the outcome was going to be. They had it covered and perhaps they did, very sadly for our country. It was all very, very strange."
It was unclear who helped him produce a video that is clearly an extension of his campaign's continuing efforts to overturn the election.
Neither White House communications director Alyssa Farrah nor press secretary Kayleigh McEnany immediately responded to HuffPost's queries.