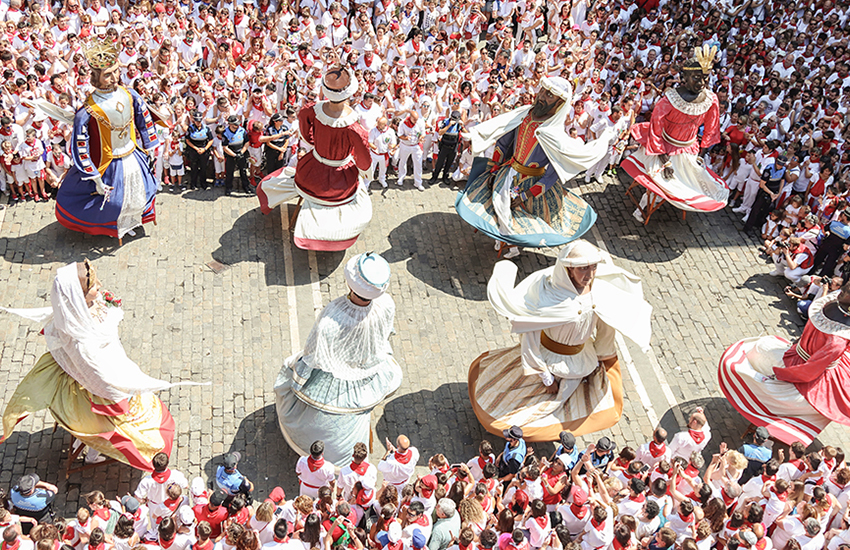 Senator Joe Manchin of West Virginia is using his crucial vote to push Democrats into lowering the income threshold of the $1,400 stimulus checks in President Joe Biden's $1.9 trillion relief package.
Senator Jon Tester of Montana confirmed that a group of moderate Democrats met with Biden at the White House on Monday to discuss amendments to the coronavirus economic relief bill passed by the House of Representatives on Friday evening.
"We talked about the package and we talked about targeting dollars," he said.
Manchin, who attended the meeting, said that his staff are currently combing through the bill and he's "talking" with party leaders to ensure the measures are "targeted," according to The Hill.
In addition to further targeting the checks, Manchin has also expressed concern at the high price tag attached to the $350 billion in aid to state and local governments and indicated that he wants to lower the $400 weekly federal unemployment benefits. I'm "very supportive" of $300 instead, he said Monday. "We're negotiating."
Senator Joe Manchin of West Virginia gives opening remarks at the confirmation hearing for Rep. Debra Haaland at the U.S. Capitol on February 24, 2021 in Washington, DC.Leigh Vogel/Getty
Every Senate Democrat will need to align on the package in order for it to pass using the budget process called reconciliation without GOP support. Following approval by the House last week, the bill now advances to the upper chamber, where moderate Democrats could join Republicans in offering amendments. Any successful amendments will then be sent back to the lower chamber for a final vote.
During the budget debate, Manchin and Republican Senator Susan Collins of Maine, a moderate, spearheaded a non-binding resolution to restrict high-income earners from receiving the direct payments. Collins also said she was in talks with Democrats about lowering the income threshold last Tuesday.
Under the bill, individuals earning under $75,000 a year would receive $1,400 and married couples earning less than $150,000 would receive $2,800. Individuals earning under $100,000 would still receive a lesser payment, but those earning above would be completely phased out.
Most Democrats have backed the current income threshold. Asked about the Biden meeting with moderate Democrats on Monday night, Senator Elizabeth Warren of Massachusetts told MSNBC host Rachel Maddow that she's "going to be pushing for more, not less, help for people."
"I think that's critically important," she added.
On Sunday, White House Press Secretary Jen Psaki said that Biden is still open to lowering the income threshold for the direct payments but added that he will not negotiate the size of the checks.
Newsweek reached out to Manchin's office for further comment.