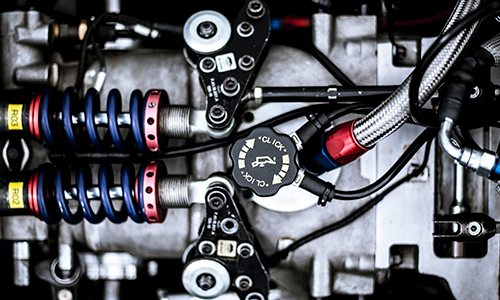 Elizabeth Olsen Is Really Excited For a Secret WandaVision Cameo
WandaVision only has five episodes left, but it may still have some major surprises in store. TVLine briefly caught up with WandaVision star Elizabeth Olsen and asked whether there is any major casting for the show that hasnt been leaked yet.
Yes, replied Olsen. Im really excited.
Her response has already triggered speculation that it will be a Luke Skywalker-level cameo. It also lines up with some recent comments that were made by Olsens co-star, Paul Bettany, during his appearance on Barstool Sports Lights, Camera, Pod.
I would also say thatso many things get leaked, and people find out about certain things, said Bettany. But theres this thing thats been kept completely under wraps, that happens. And I work with this actor that I have always wanted to work with, and we have fireworks together. The scenes are great, and I think people will be really excited. Ive always wanted to work with this guyand the scenes are pretty intense.
If theyre talking about the same person, it implies that the mystery character is a male. So far, the popular guesses on social media are Quicksilver, Magneto, and Doctor Strange. However, the Doctor Strange cameo seems more likely, since Olsen will co-star in Doctor Strange in the Multiverse of Madness.
WandaVision episode 5 will hit Disney+ on Friday, February 5.
Who do you think will be the mystery character in WandaVision? Share your theories below!
Recommended Reading: Avengers: Vision & The Scarlet Witch A Year in the Life
We are also a participant in the Amazon Services LLC Associates Program. This affiliate advertising program also provides a means to earn fees by linking to Amazon.com and affiliated sites.